At Saint Louis Residential Roofing, we are insurance claim specialists who provide white glove service at a reasonable price. You just meet with us once – from there, we'll handle all the heavy lifting each step of the way.
Take the Easy Route on Roofing
Our Services
Everyone needs a roof over their head and someone to trust with this critical process. We communicate clearly and earn your trust through each step of your project. Saint Louis Residential Roofing is a full-service roofing company serving customers with needs in: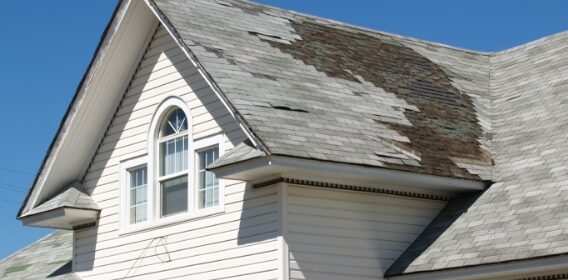 Total Roof Replacement and Repair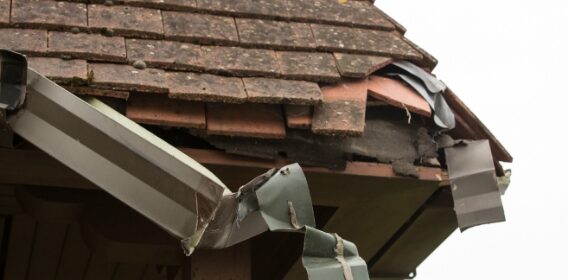 Insurance Claim Settlement and Restoration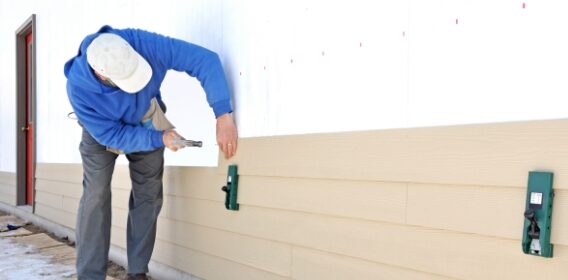 Siding and Other Exterior Projects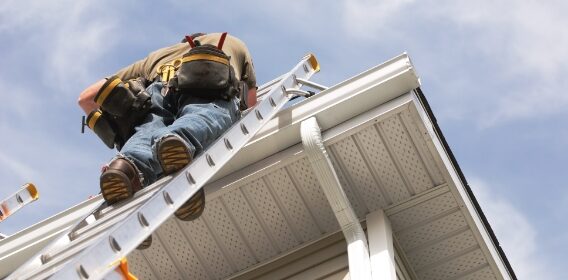 Gutters, Downspouts and Gutter Covers
St. Louis Roofing Experts
Our team performs each exterior construction project with caution and care – and our owners will be there through it all, making sure you're presented with the roof your home deserves. If you're living with a less-than-perfect roof above your head, we're here to provide you white-glove service in a timely manner. Are you ready to talk about your roofing needs?
Full Roof Replacement
Ready for an upgrade? Whether your current roof has reached its limits or you want to boost your curb appeal, Saint Louis Residential Roofing is up to the task. Each of our new roof and home exterior installations are the result of a one-on-one consultation with you, where our Project Managers provide options for good, better and best materials and services. We work with you to deliver the style, service and price your home deserves. 
Insurance Claims Specialists
Filing an insurance claim on a damaged roof can be a daunting process. We've mastered a unique approach to insurance claims that keeps things simple for all parties involved. If we discover storm damage, the Saint Louis Residential Roofing team works with your homeowner's insurance to handle your roof repair or replacement — you don't even have to be home for the initial inspection. 
We Offer Financing and Payment Options
If you need help with financing your roofing project, we are able to offer a payment options through a trusted third party financing company. We can also accept credit card payments (a 3% fee will be added). We want to make it convenient and easy for you, so click to get started with your application now.  
Attention: Insurance Agents
Need CE hours???
We can help you in your continuing education goals; we're offering free courses you need to meet required CE hours. If you have a question, call us at 314-436-3788.
St. Louis Residential Roofing changed my view on roofing companies. From start to finish, they made the process simple. I met with them once and they took it from there.
After a nasty storm, I was worried my insurance wouldn't take my claim. The St. Louis Residential Roofing team put me at ease and quickly helped me through the insurance process. Thank you Chris and Rob — my new roof is beautiful!
We appreciated St. Louis Residential Roofing's honesty after their inspection of our roof, and the weather report they sent was amazing. We would definitely recommend Rob and Chris and the company they represent.