Experience Excellence with St. Louis Residential Roofing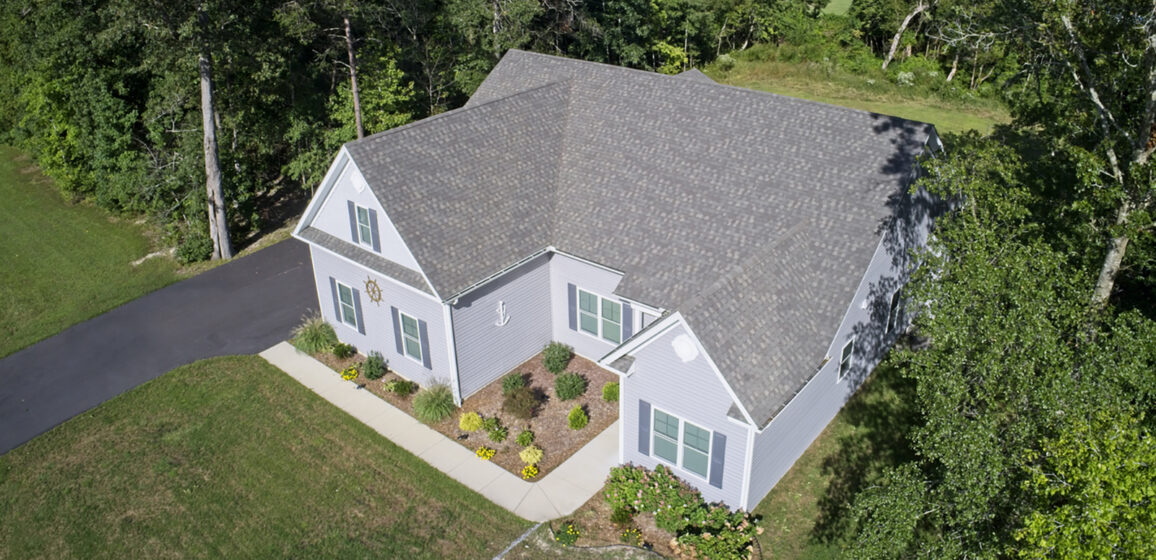 When it comes to protecting your home, the quality of your roof cannot be overstated. It's the first line of defense against the elements, and at St. Louis Residential Roofing, we understand that better than anyone.
Why choose us?
The answer is simple: our team combines over five decades of experience in the roofing industry. This means we have spent years mastering our craft, learning the nuances of different roofing materials, and perfecting our installation and repair techniques. Our longevity in the business is a testament to the quality of our work, our professional integrity, and our unwavering commitment to customer satisfaction.
Our seasoned team is equipped to handle any roofing project, big or small. We specialize in total roof replacement, a complex process that requires expert knowledge and precise execution to ensure long-term durability. We promise to deliver a roof that not only enhances your home's aesthetic appeal but also provides superior protection against weather extremes.
Moreover, we don't just replace roofs; we repair them too. Whether it's a small leak, storm damage, or worn-out shingles, our expert team can diagnose and fix the problem, extending the life of your roof and saving you the cost of premature replacement.
Choosing St. Louis Residential Roofing means choosing a team that values your home as much as you do. It means choosing unparalleled experience, expert craftsmanship, and a dedication to customer service that goes above and beyond. It means peace of mind, knowing that your roof – your home's protective shield – is in the most capable hands.
In St. Louis, the name synonymous with residential roofing excellence is ours. So, when your home needs a roof that stands the test of time, don't just choose any roofer, choose the best. Choose St. Louis Residential Roofing.