Saint Louis Residential Roofing: The White Glove Service Your Home Deserves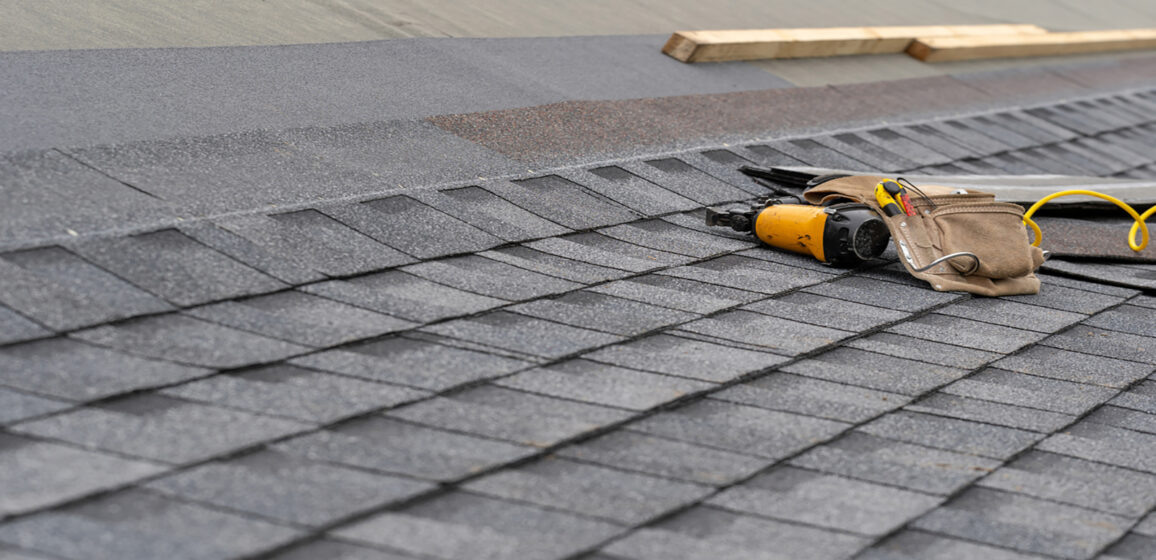 One Meeting, Exceptional Results
At Saint Louis Residential Roofing, we recognize that a home's roof is more than just a shelter. It represents security, stability, and comfort. From the initial consultation to the final product, we believe in giving superior service with the same level of care and attention as if it were our own house. Our objective is to ensure that you feel respected, heard, and confident during the entire roofing process.
Insurance Claim Specialists for a Hassle-Free Experience
As insurance claim professionals, we are committed to streamlining and simplifying the procedure as much as possible. Our white-glove service involves only a single meeting. Our team will handle all the heavy lifting, ensuring that every stage is managed professionally and promptly.
Comprehensive Expertise to Meet Your Needs
At Saint Louis Residential Roofing, we prioritize not only the quality of the finished result, but also our customers' satisfaction. Our team consist of fully licensed insurance consultants, seasoned roofers, and financing solutions experts. This comprehensive approach enables us to provide you with the finest quality service that is adapted to your specific requirements.
Flexible Financing and Quality Products for Your Investment
We take pride in providing the top manufacturer warranties and a variety of financing choices, including low-interest and no-money-down deals, to help you choose the most affordable option. Our dedication to excellence extends to the materials we employ, guaranteeing that your new roof will protect your home for many years.
A Commitment to Customer Satisfaction
As your dependable residential roofing partner, we recognize the significance of listening to and advocating for our consumers. Our company was formed on the principle that your roofers should care for you as much as you do for your roof. This key value is represented in every connection, as we strive to leave you feeling heard, supported, and ultimately valued.
Choose Saint Louis Residential Roofing for your next roofing project and receive the white-glove treatment your house deserves. With our team of professionals at your side, you can be assured that your investment is in excellent hands, and together we will construct a roof that will withstand the test of time.