St. Louis Residential Roofing: A Legacy of Excellence and Trust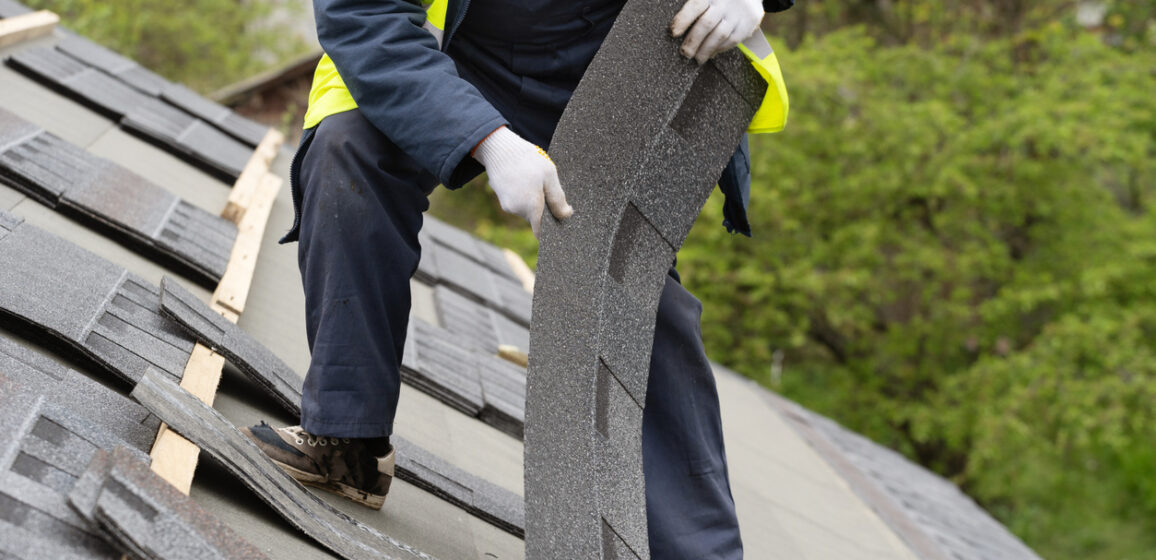 Half a Century of Roofing Mastery
When you think of St. Louis Residential Roofing, you're not just considering a business; you're looking at a legacy. With a combined 50 years of residential construction experience, we've seen the evolution of roofing techniques, materials, and designs. This vast experience allows us to bring time-tested expertise to every project, ensuring that your home stands tall and protected against the elements.
The White Glove Experience: Because You Deserve the Best
Roofing isn't just about nailing down shingles; it's about ensuring a seamless experience for homeowners. At St. Louis Residential Roofing, we pride ourselves on our 'White Glove Experience'. From the moment you reach out to us, to the final inspection post-completion, every step is handled with utmost care, precision, and a commitment to excellence. We ensure minimal disruption, timely completion, and a spotless clean-up, leaving you with nothing but a beautifully crafted roof.
People First, Always
At the heart of our operations is a simple philosophy: People First. We believe in building relationships, not just roofs. Our process is centered around understanding your needs, concerns, and vision. We listen, advise, and then craft solutions that align perfectly with your vision. Our team is not just skilled in construction but also in communication, ensuring you're informed and comfortable throughout the project.
Specialized Expertise for Every Roofing Challenge
Every home is unique, and so are its roofing needs. Our team brings specialized expertise to the table, ensuring that whether it's a simple repair, a complete overhaul, or a specialized roofing solution, your home gets the best. Our extensive experience allows us to recommend the perfect materials, techniques, and designs tailored to your home's specific needs.
Experience the difference
St. Louis Residential Roofing isn't just a service; it's a promise. A promise of unparalleled quality, unmatched expertise, and a commitment to making your roofing experience smooth and satisfying. With our legacy, people-first approach, and specialized expertise, we're not just building roofs; we're building trust. Reach out to us and experience the difference.