St. Louis Residential Roofing: Ensuring Quality Above Your Head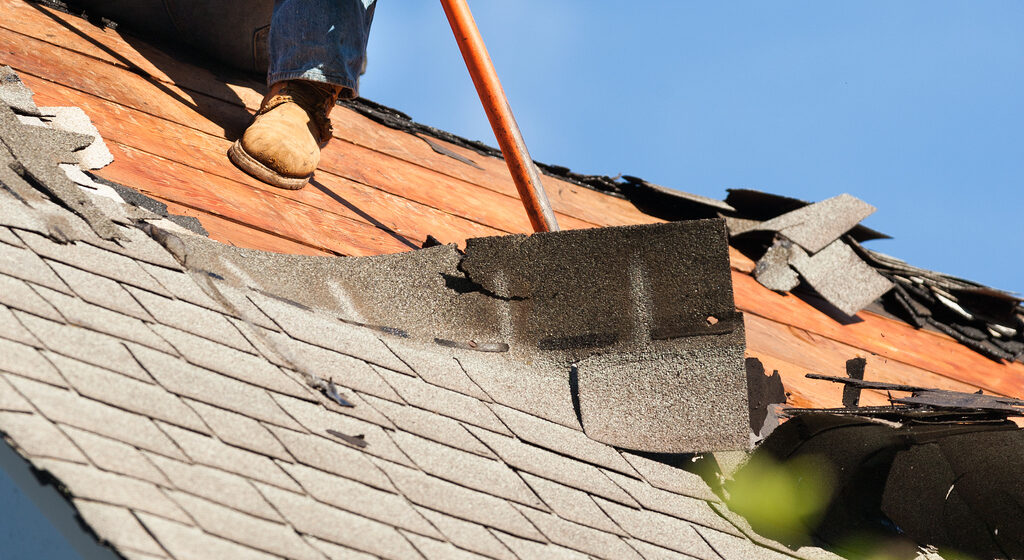 The Dedication of Our Roofing Contractors
Our legacy at St. Louis Residential Roofing stands as a beacon of commitment, quality, and trust. With a combined 50 years of residential construction experience, we bring unparalleled expertise to the city's roofing needs.
A Roof for Every Home
Roofing transcends beyond just shelter—it's a statement of style, protection, and durability. Be it the elegance of asphalt shingle roofing or other types, we are here to ensure that your home gets the roof it truly deserves.
Facing the Struggles of Water Damage
Water damage can be a homeowner's silent nightmare, stealthily compromising the structural integrity of your beloved home. With our thorough inspections, we aim to identify and rectify even the most subtle signs of damage on your shingle roof, safeguarding your sanctuary.
Our Promise: Care, Caution, and Commitment
Handcrafted Expertise: With half a century of combined experience, our roofing solutions aren't just about materials and labor—it's about dedication to excellence.
Owner-Led Supervision: Our team performs each exterior construction project with caution and care. What sets us apart? Our owners are actively involved in every step, ensuring that you receive the roof your home truly deserves.
Prompt White-Glove Service: Living with a less-than-perfect roof is a concern we understand. Our promise? Prompt, white-glove service that prioritizes your safety and satisfaction.
Transparent Conversations: Ready to discuss your roofing needs? Request a free, no-obligation estimate, and let's chart the best course forward for your home.
Crafting St. Louis's Roofing Legacy
At St. Louis Residential Roofing, we view every project as more than just a job—it's an opportunity to enrich a home's legacy. If you're seeking a partner who values craftsmanship, commitment, and genuine care, look no further that St. Louis Residential Roofing.