St. Louis Residential Roofing: Your Local Expert for Roof Replacement Near You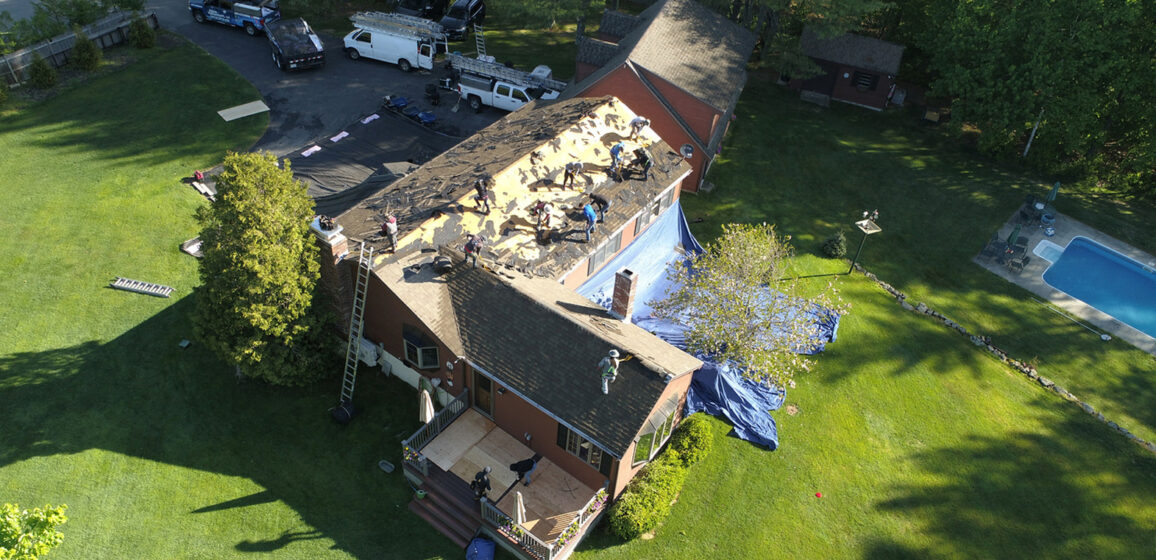 Recognizing the Need for Roof Replacement
Every roof has a lifespan, and knowing when to replace yours is critical in maintaining your home's integrity. Visible water damage, a second layer of shingles, or simply an old roof may signal that it's time to consider a roof replacement.
Expert Roofing Contractors at Your Service
With a combined 50 years of residential construction experience, our team of professional roofing contractors at St. Louis Residential Roofing is ready to handle all your roofing needs. We specialize in various types of roofs and are particularly adept with asphalt shingle roofing, offering both expertise and durability.
Understanding Roofing Terminology
When embarking on a roof replacement journey, terms like 'roofing square' might seem daunting. In the roofing world, a square refers to a 10×10 foot area, a standard measure for roofing materials. We aim to make this process as understandable and seamless as possible, guiding you every step of the way.
Request a Free Estimate Today
To make your roof replacement journey more convenient, we offer a free estimate, giving you an idea of the costs involved. Our team will assess your roof's condition and provide a comprehensive estimate, free of charge.
Experience the White-Glove Treatment with St. Louis Residential Roofing
Choosing St. Louis Residential Roofing means you're opting for a 'white-glove' experience. We manage every aspect of your roof replacement, from the initial inspection to the final touches. We're committed to delivering top-quality service, ensuring your satisfaction every step of the way.
St. Louis Residential Roofing is the trusted choice for "roof replacement near me". With our experienced team, customer-centric approach, and commitment to quality, we ensure your new roof not only protects your home but also enhances its curb appeal. Trust St. Louis Residential Roofing for your roofing needs and experience the difference!