Why St. Louis Residential Roofing Should Be Your Go-To Roofing Solution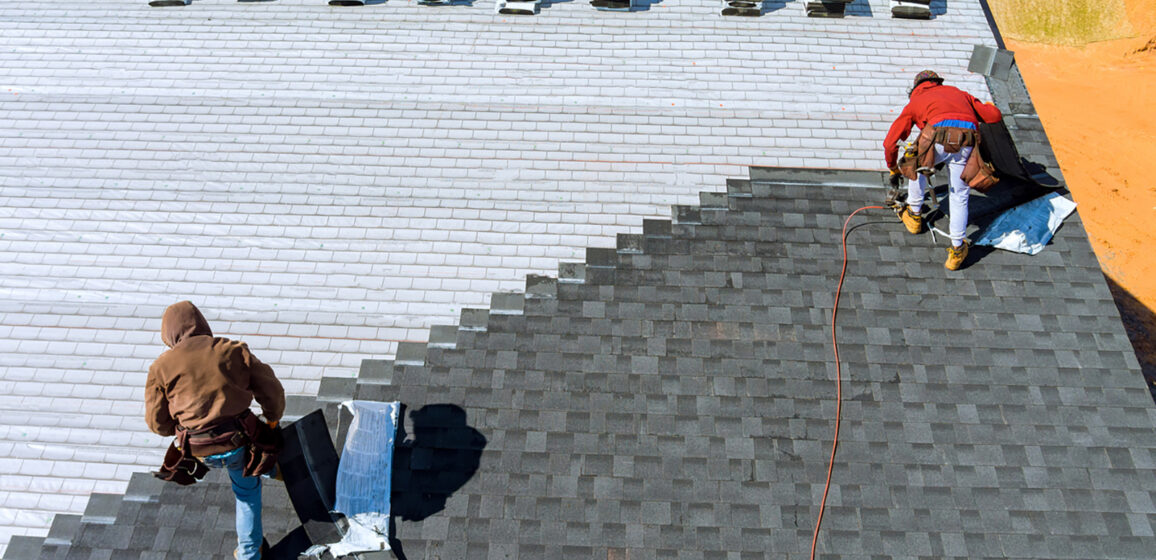 In the vast sea of roofing options, why should you choose St. Louis Residential Roofing? Our reputation, experience, and comprehensive services are just a few reasons.
We are not just another roofing company; we are a team of seasoned professionals with over 50 years of combined experience in the roofing industry. Our expertise spans from minor repairs to complete roof replacements, which we execute with unmatched precision and skill.
Our experience has not only refined our skills but has also deepened our understanding of the unique roofing needs of St. Louis residents. Whether it's the scorching summer sun or the freezing winter, we ensure your roof can withstand the seasonal shifts unique to the region.
We understand the inconvenience of dealing with insurance claims when disaster strikes. Our team is well-versed in insurance claim settlement restoration, providing you with the necessary support to navigate through the process smoothly. We aim to minimize your stress during these challenging times and work diligently to restore your home to its former glory.
But we don't stop at roofs. We understand the vital role that gutters, downspouts, and siding play in maintaining the integrity of your home. Our services extend to the installation, maintenance, and repair of these crucial elements, ensuring comprehensive protection for your home.
St. Louis Residential Roofing is not just a service; it's a promise to provide high-quality, reliable, and efficient roofing solutions tailored to your needs. We stand by our work and prioritize your satisfaction above all else.
When you choose St. Louis Residential Roofing, you're not just getting a roof over your head; you're investing in the longevity of your home, peace of mind, and a team that's with you every step of the way.