Your Trusted Partner for Roof Replacement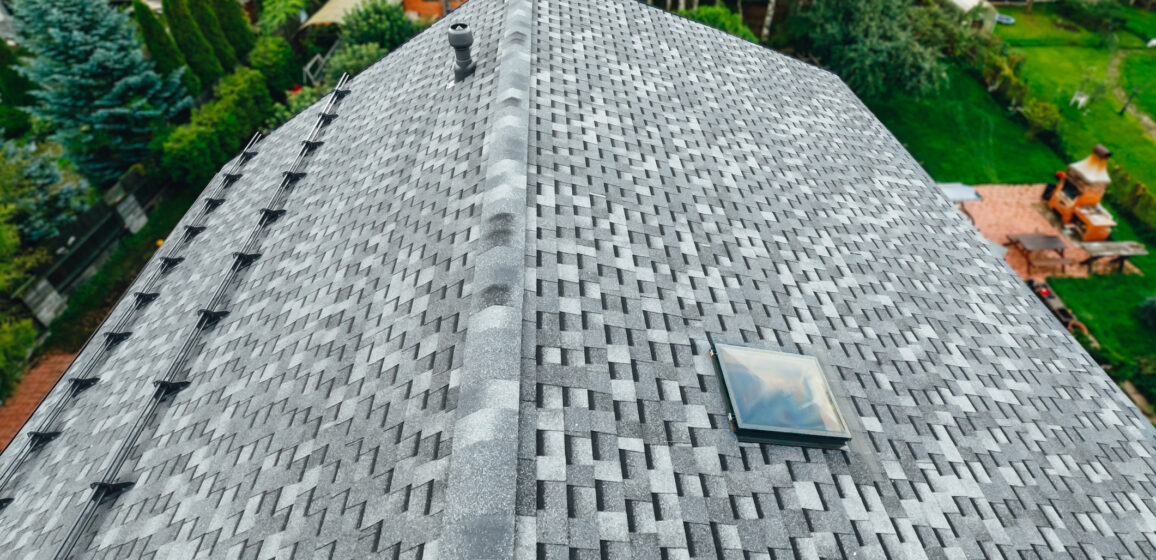 With over 50 years of combined experience in residential construction, we are here to provide high-quality roofing solutions that stand the test of time.
Expertise in Various Roof Types
Our experienced team of roofing contractors is proficient in working with different types of roofs. Whether it's asphalt shingle roofing, metal roofing, or synthetic roofing, we can handle them all. Our comprehensive services are designed to address your specific needs and deliver a result that enhances the aesthetic and functional value of your home.
Protect Your Home with Layered Shingles
Roofing shingles are a crucial part of your roof, providing a sturdy barrier against harsh weather conditions. At St. Louis Residential Roofing, we pay special attention to the precise installation of these shingle layers. Our meticulously crafted roofs protect your home from potential water damage and offer long-lasting durability.
Beyond a Simple Roof Over Your Head
St. Louis Residential Roofing does more than just roof replacements. We provide expert guidance on roof maintenance and repairs. Whether you have observed water damage, missing shingles, or other indications of roofing problems, we are here to assist you.
Ready for a Roof Replacement?
Don't let a deteriorating roof compromise the safety of your home. If you're considering a roof replacement, reach out to us today to request a free estimate and learn more about our top-quality roofing services. Trust St. Louis Residential Roofing – your reliable, local experts in roof replacement and repair.